Hey yall :)
Thank yall for all the warm wishes for my finals! I took one today at 8:30am, which was excruciating to wake up 6am despite not sleeping til 1 or 2am, and then drive nearly an hr to school (yes my school is that far from me T__T) I have one last one Tuesday! That is the only class I have hope left in to get an A xD . I already found out I got a B- for Marketing. I'm extremely disappointed. What a horrible GPA!!! B- is 2.7 or whatever added in. That'll bring what I have down :(
Anyway, onward to more fun things.
Haven't yall had girl crushes? I totally eye out those models xD and just wanted to share with yall some models and ladies I absolutely adore or am a fan of! These are in no particular favoriting order btw.
All photo credits go to Google images :)
Miranda Kerr
Adriana Lima
very sweet and genuine and funny
yup this is the VS model, cept with her natural haircolor instead of dyed blonde. I think she looks better in her natural hair. Here she is in the Rock & Republic runway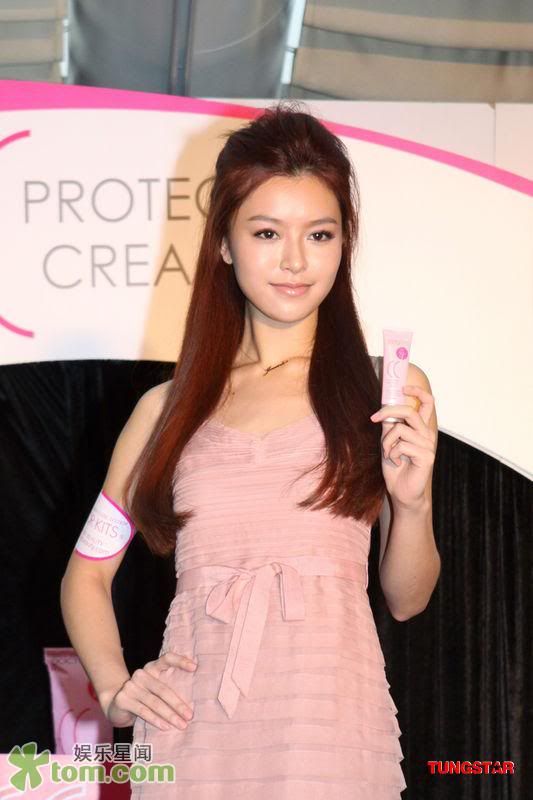 i LOVE...her songs. Everywhere and All You Wanted will forever be my favorites <33
The Gossip Girls Leighten Meester, Blake Lively, and Taylor Momsen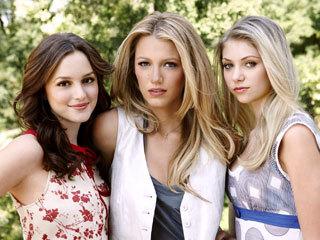 wow she has short hair now?? Does anyone know what happened to her? Haven't seen her after Smallville =/
I think I overloaded yall with enough photos lol.
Tell me who are yall's girl crushes!
See yall later :)