So I basically caved in and bought a crap ton of products. Or at least, to me, it is a crap ton.
I don't have the products yet because they're still being shipped to me but I will put in a picture from google images and some other sites so that yall know what it looks like.
1. SK-II Facial Treatment Clear Lotion $70 + tax ($76 total)
2. SK-II Facial Treatment Cream Foundation #420 $95 original. Bought on Amazon for $86
3. Etude House Precious Mineral Cotton Fit BB Cream in W13 Natural Beige $14 Ebay
4. Zoeva Rose Golden Makeup Brush Set $78 + $16 shipping
5. Innisfree No Sebum Mineral Pact $11 from Amazon.com
6. Innisfree Long Wear Cushion SPF50 PA+++ in #21 Natural Beige $22 eBay.com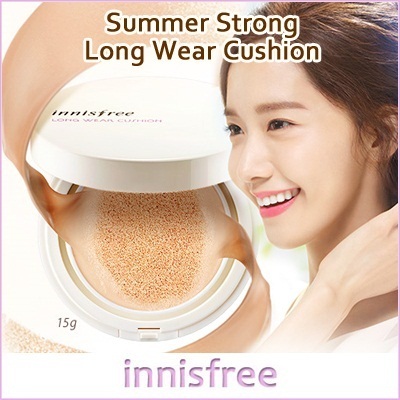 7. Innisfree Gel Pencil Liner in Brown and also Black 5000 korean won each pencil at roseroseshop.com
Yeaaaaaaaa I added more to the list. Originally I had 4 items but then now I have 7 lol.
I should be receiving all these items at the end of August! So look out for a haul video and later on reviews of them.
What have y'all been hauling lately?
See yall later!